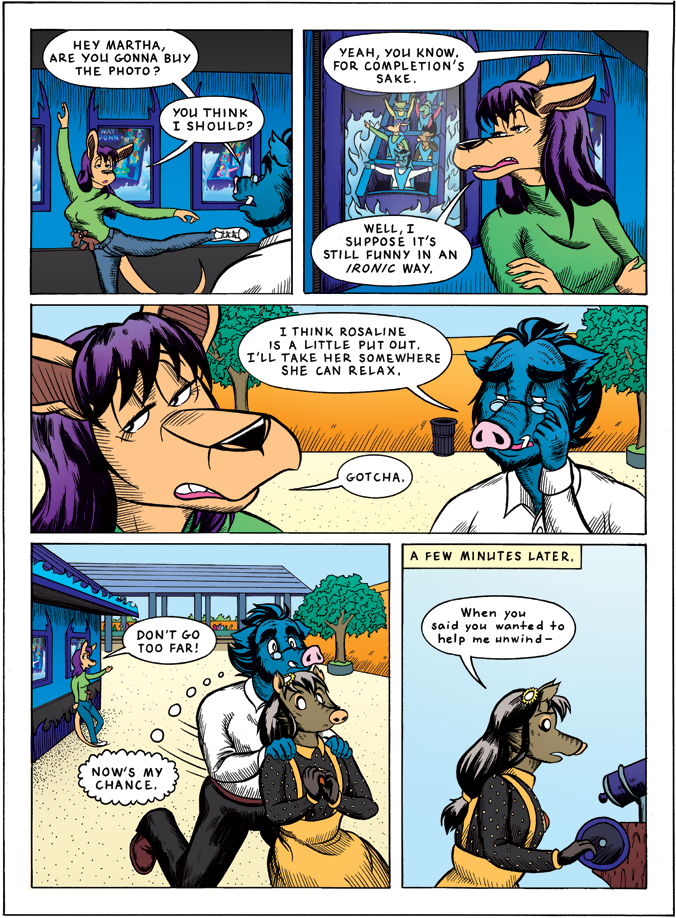 August 14, 2014: In case you missed the announcement, our collective Spiderforest has accepted 8 new webcomics. The newcomers are Altar Girl, From the Machine, MoonSlayer, Soul to Call, Star Cross'd Destiny, Terra, Zukahnaut, and Ianua.

They're all good comics, I suggest giving them a shot while you wait for my comic to update. :)

Vote on TWC to see a preview of page 193!